There are a number of good walks in and around Ampfield.
Why not take the family and enjoy the beautiful scenery then drop into the White Horse afterwards for light refreshments like tea or coffee or a tasty lunch. Alternatively make it a real event and join us for a hearty pub meal from our menu of classic British recipes all handmade with local produce and a contemporary twist.
Don't forget we're dog friendly so bring your four-legged friend and we'll be pleased to see you all.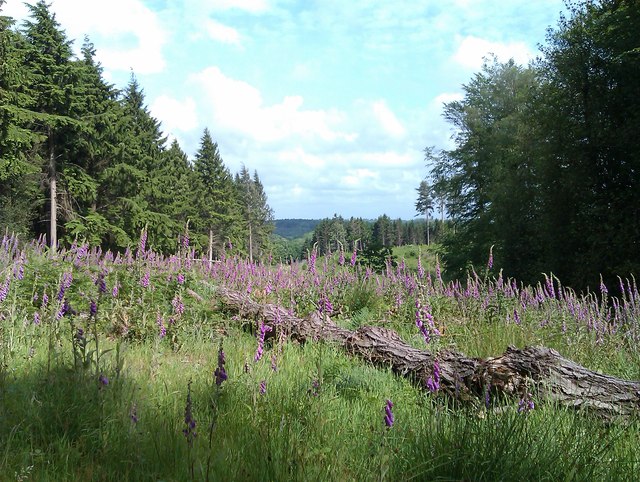 Ampfield Wood is an area of large woodland maintained by the Forestry Commission which is just a stone's throw from the White Horse. It's home to carpets of bluebells during the Spring, and wild deer are a common sight, particularly at dawn and dusk.
If you park at the White Horse, there are a number of access points via Winghams Lane, Knapp Lane or alternatively via Jermyns Lane near Hilliers Gardens.
The wood offers a range of gravel paths, tracks and bridle paths. It is possible to walk directly from Ampfield to Hursley, Braishfield or Romsey, however there are lots of different paths and tracks in the immediate woods so you can take a circular route and return here. It's perfect for a dogs at any time of year. 
Read more on the Ordnance Survey #GetOutside website here