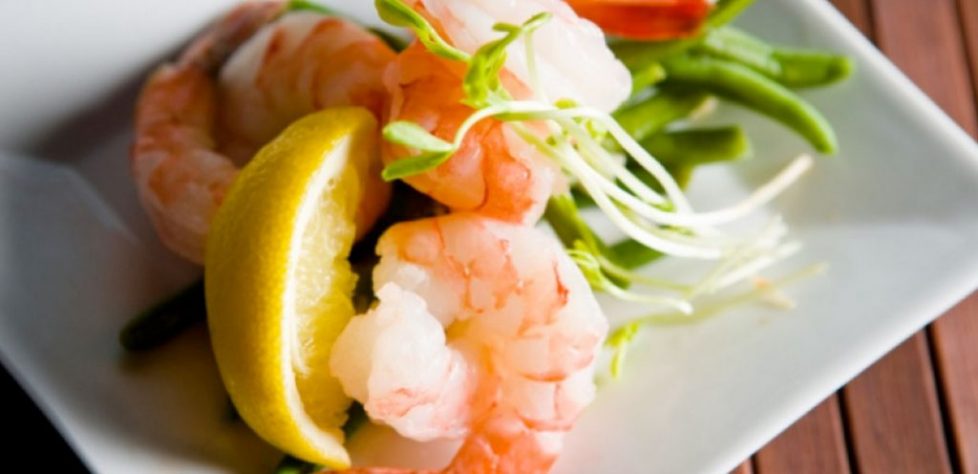 We offer an extensive range of award-winning home-cooked food, sourced wherever possible from local producers.
Our passion lies in finding quality ingredients and preparing, cooking and presenting them in a modern but unpretentious way. Our menus have a solid base of freshly prepared, classic British dishes complemented by more exotic influences from other parts of the world. They change slightly every week, with a more substantial change approximately every month.
We are especially proud of our Daily "Skipper's Catch" fish board which highlights a selection of fresh and sustainable fish from the seas around the South coast. Simply cooked and wonderfully presented. We serve superb locally sourced food that brings out the best of the flavours of Hampshire. Our food is cooked to order, so that you can be sure that even though it might take slightly longer it is definitely worth the wait.
We are justly famous for our Sunday lunches, freshly made Yorkshire puddings, 28 day aged English Sirloin, Breast of Turkey or slowly braised Lamb shanks, crispy roast potatoes and a wide selection of freshly cooked vegetables. You can even enjoy a roast if you are vegetarian or gluten free.
We seek to cater for all appetites, allergies and preferences. Let us know before you order or better still when you book and we'll do everything we can to make the perfect meal.
Since 2018 we have added an expanded selection of plant-based (vegetarian & vegan) and numerous gluten-free dishes to our menus.
Please note: Our food changes frequently as we take advantage of the seasonal produce available to us, so our menus are samples. If ordering meals in advance, please email us for the latest menu.

Please Note: Our menus change frequently, and whilst the menus published here are designed to be to be accurate, sometimes it's not always possible to keep them updated here, so you can view a specimen menu above, but if you'd like to get an up-to-date menu to choose from before you arrive, please contact us.


Christmas Parties 2021

Christmas Day 2021

New Years Eve 2021