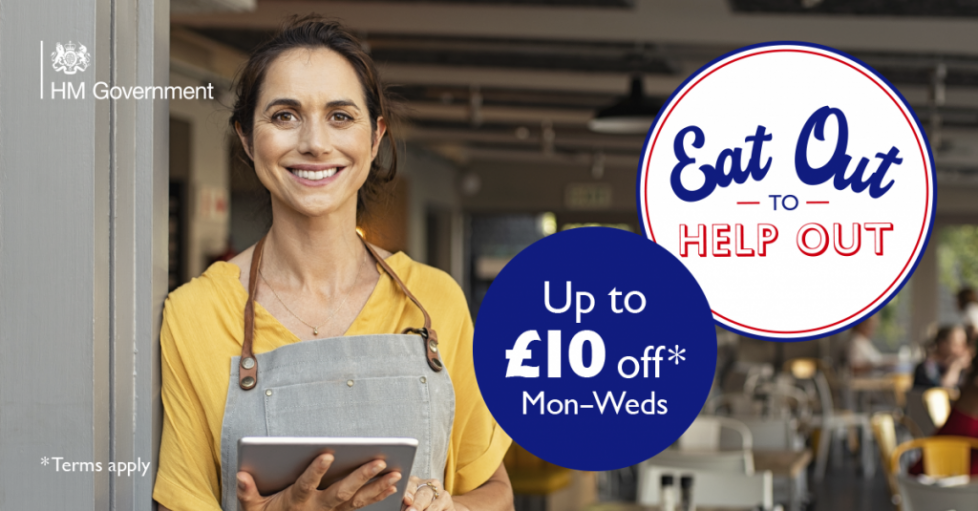 Hello and welcome to the White Horse at Ampfield. From its roots as a pilgrims' inn in the 16th century, the White Horse has been a charming, characterful pub and eating house ever since. Today we celebrate award winning home-cooking from locally sourced produce and a superb selection of drinks. Why don't you join us!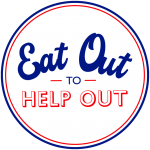 Update: 03/08/20
EAT OUT TO HELP OUT
As of Monday 3rd August we begin the "eat out to help out scheme" which gives 50% discounts on all soft drinks and food that we sell in the pub, to a maximum of £10 per person. It runs every Monday, Tuesday & Wednesday throughout August and we hope that many of you might take advantage of this great offer from Uncle Boris and friends.
We hope to see you all soon,
Covid Update: 27/6/20
WELCOME BACK
Drinks will be available all day on Saturday 4th July but no food will be available until Sunday 5th July when we will serving roast Sunday Lunches and a reduced menu, the full menu will be available from Monday 6th July.
It has been 105 days since we closed the White Horse and last week the pub looked like a building site, but the brick wall has been removed, the kitchen is scrubbed, the marathon of painting has ended, the dust still hovers in the air from the sanding , the smell of new carpet wafts across the front bar, the gents loo is no longer an embarrassment, every knife fork & spoon has been polished, all the crockery has been washed, the garden has been dressed and we are ready to open.
Of course it will be different, it cannot be the same. Some tables are not in use, others have been moved, signs are everywhere, cash is a dirty word (although we will still accept cash), the chefs and staff are wearing masks, sanitiser stations are abundant, the tables cannot be laid, toilets are one in one out, condiments & sauces are in sachets, new menus reflect a smaller and more local offering, booking is preferable (walk ins will be acceptable if we have appropriate tables free), we have to have your contact details, we have entrances allowing free flow access to all bars which will be signed in & out, it sounds complicated but but we are a big pub and we are certain we can keep you safe & still have a good time. We also show on the web site our risk assessment for Covid 19 which you can access here.
The beer is ordered, the wine is on its way, the food will be amazing, the staff are happy to be returning to work and we are looking forward to welcoming you all back.
105 days, it has been a long slog but we have survived and now life can slowly, but carefully, get back to normal.
We look forward to seeing you soon.
Gaye & John
About Ampfield
Ampfield is a small village set in beautiful countryside about two miles to the East of the picturesque country town of Romsey, and about seven miles south of historic Winchester, the ancient capital of Wessex.
The River Test and its lovely valley are two miles to the north-west, and the New Forest is about eight miles to the south-west.
The village can trace its roots back to prehistory, and our History page outlines the development of the village over the years.
The countryside around Ampfield has changed little over the centuries. The countryside surrounding Ampfield and its adjacent parishes has been designated a Heritage Area, and the Heritage Area Group promotes schemes to protect and enhance it. The many public footpaths provide a pleasant way of exploring the parish.
Links to further information:
Latest Menus
We have added an expanded selection of vegetarian, vegan and numerous gluten-free dishes to our menus.
Updated in January our latest Winter menus are below or you can view all menus here.
Book your table now
Latest News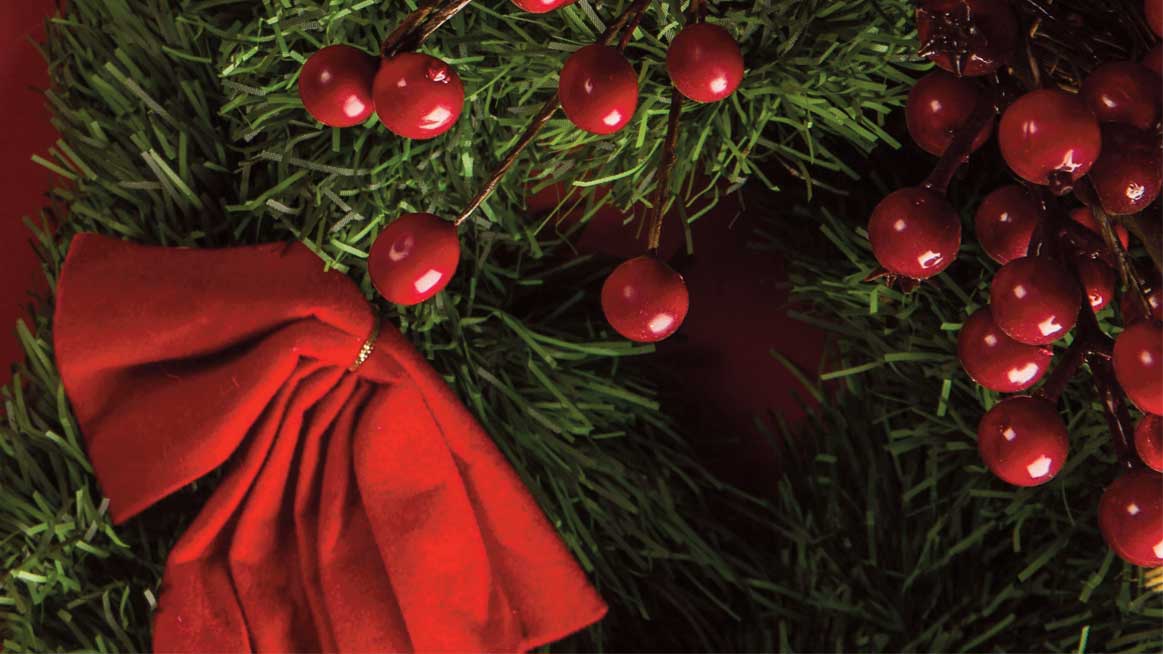 We are now taking bookings for Christmas Day and Christmas parties over the festive season. We'd be delighted if you would join us for your celebrations.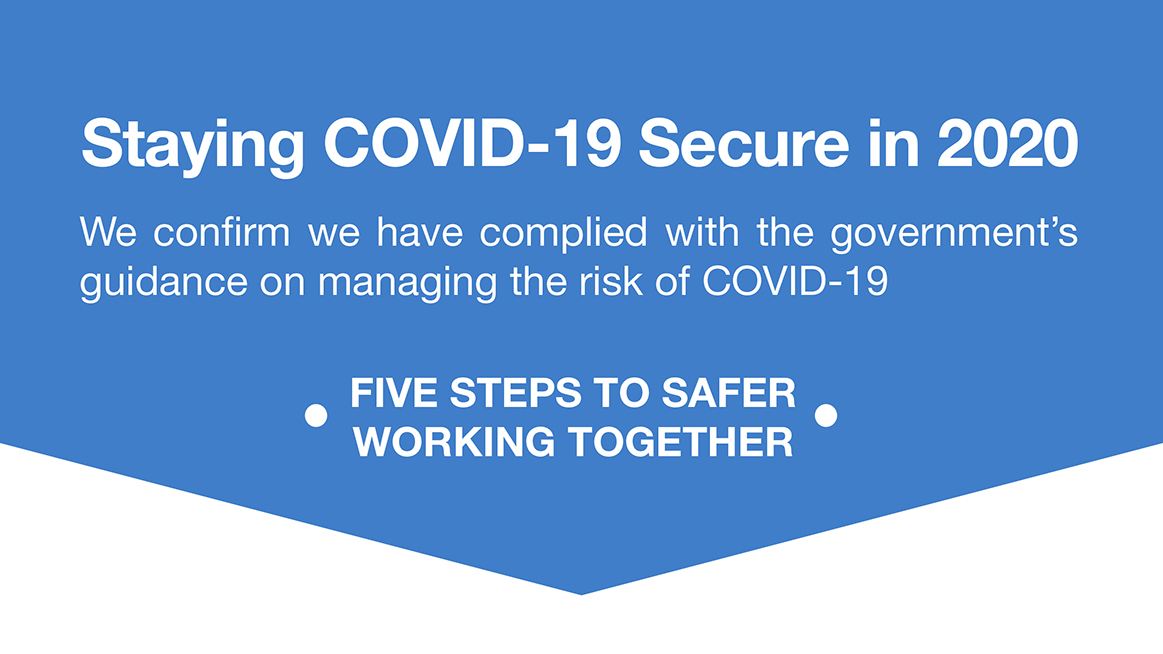 In preparation for re-opening on Saturday 4th July, we can confirm that we have completed a full Covid-19 risk assessment, based on the Government Covid-19 Secure Guidelines as of 1st June 2020. You can download a copy of the assessment here. You can also see a copy of our certificate on this page too. If […]
Forthcoming Events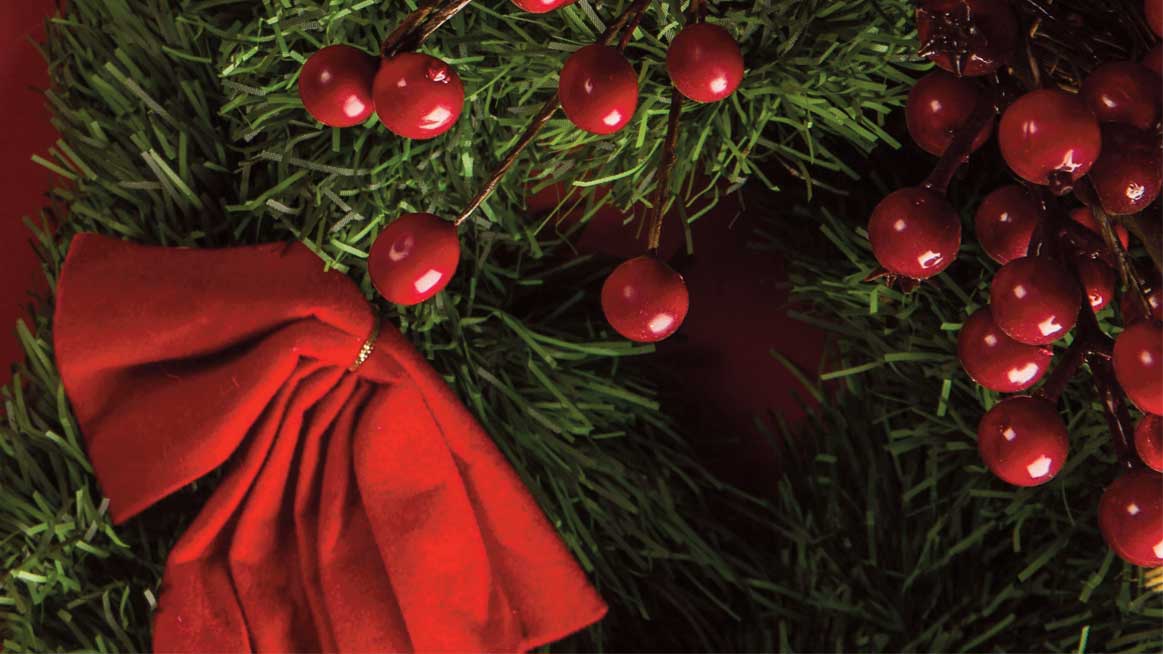 We are now taking bookings for Christmas Day and Christmas parties over the festive season. We'd be delighted if you would join us for your celebrations.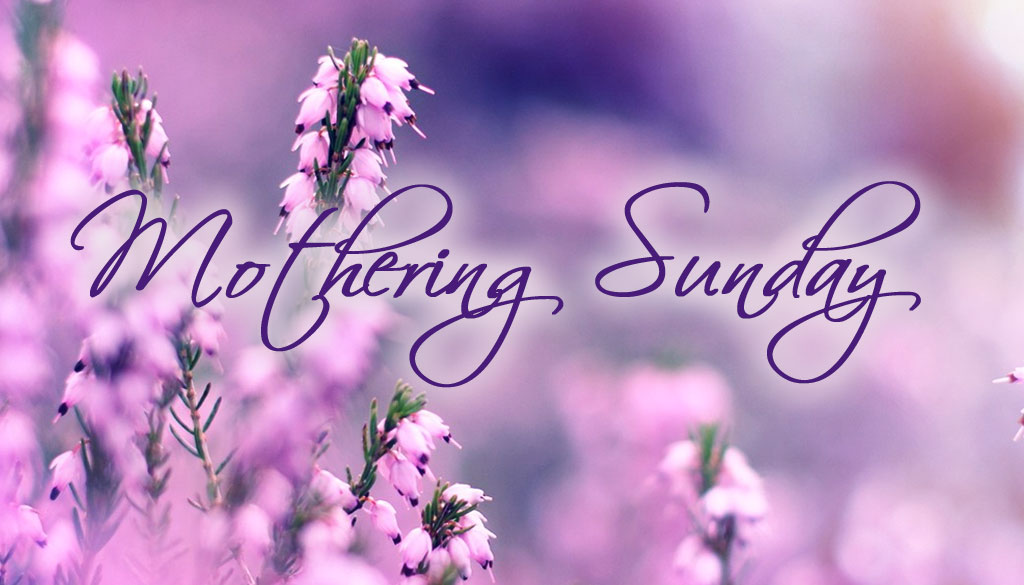 Mothering Sunday menus will soon be available and we're taking bookings. Join us on Sunday 22nd March for a delicious meal and drinks. It's one of the most popular days of the year, so booking is essential.