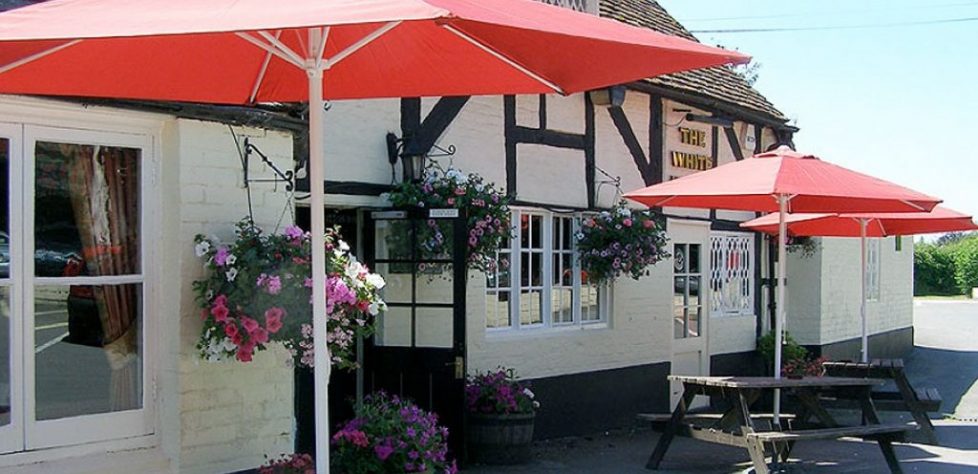 Hello and welcome to the White Horse at Ampfield. From its roots as a pilgrims' inn in the 16th century, the White Horse has been a charming, characterful pub and eating house ever since. Today we celebrate award winning home-cooking from locally sourced produce and a superb selection of drinks. Why don't you join us!
About Ampfield
Ampfield is a small village set in beautiful countryside about two miles to the East of the picturesque country town of Romsey, and about seven miles south of historic Winchester, the ancient capital of Wessex.
The River Test and its lovely valley are two miles to the north-west, and the New Forest is about eight miles to the south-west.
The village can trace its roots back to prehistory, and our History page outlines the development of the village over the years.
The countryside around Ampfield has changed little over the centuries. The countryside surrounding Ampfield and its adjacent parishes has been designated a Heritage Area, and the Heritage Area Group promotes schemes to protect and enhance it. The many public footpaths provide a pleasant way of exploring the parish.
Links to further information:
Latest Menus
We have added an expanded selection of vegetarian, vegan and numerous gluten-free dishes to our menus.
Updated in January our latest Winter menus are below or you can view all menus here.
Book your table now
Latest News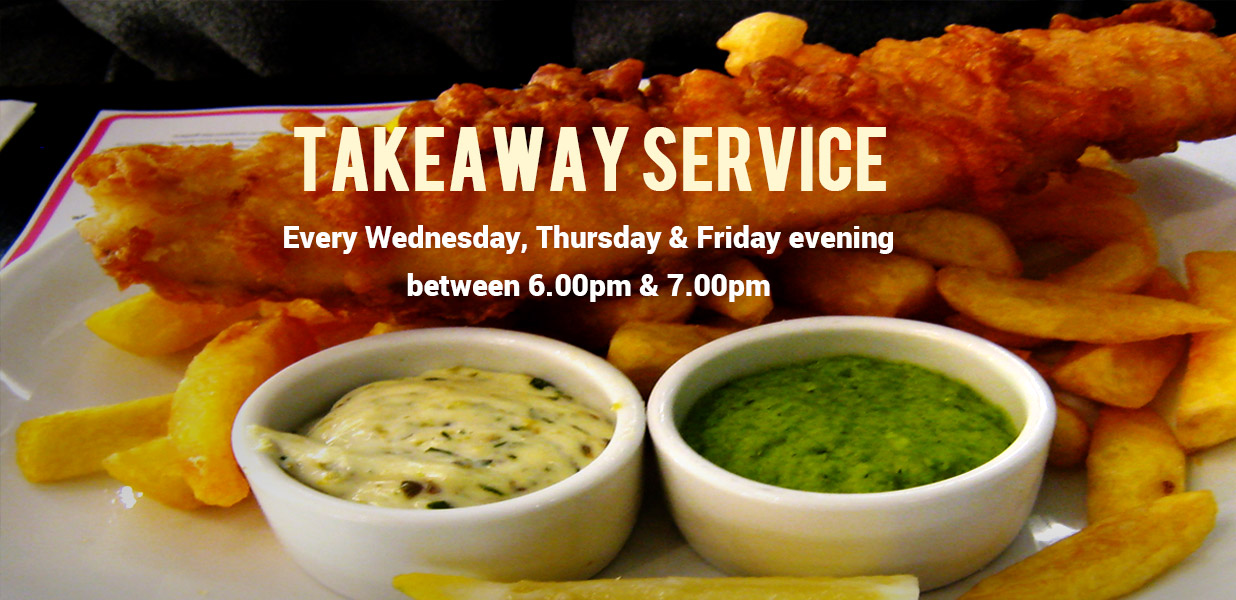 As from now we will be operating a limited takeaway service for our locals and the villagers of Ampfield. The service will be available every Wednesday, Thursday & Friday evenings between 6.00pm & 7.00pm. The menu will be very limited to: Battered fillet of cod, Thick cut chips & mushy peas Steak & kidney pie, […]
Forthcoming Events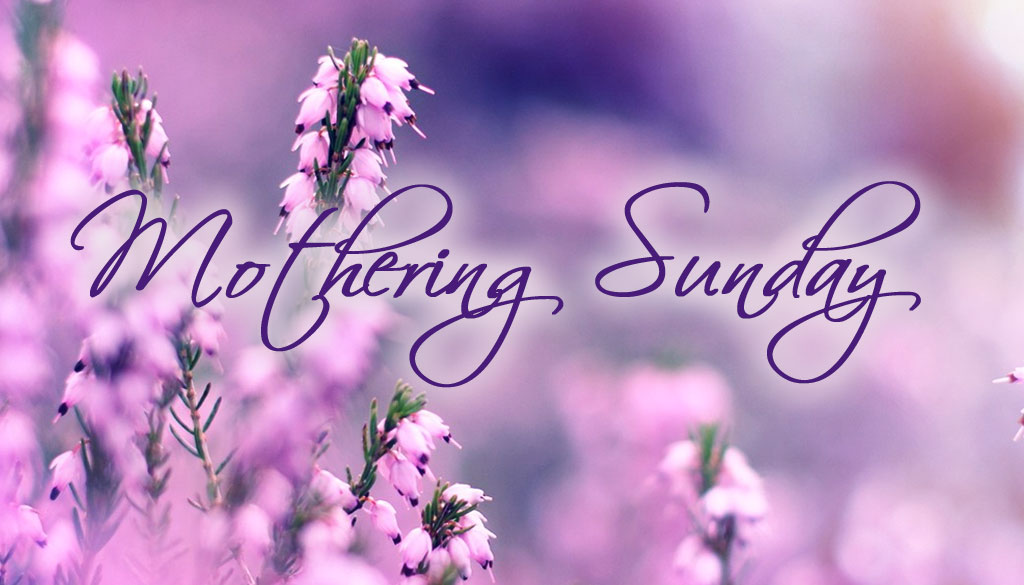 Mothering Sunday menus will soon be available and we're taking bookings. Join us on Sunday 22nd March for a delicious meal and drinks. It's one of the most popular days of the year, so booking is essential.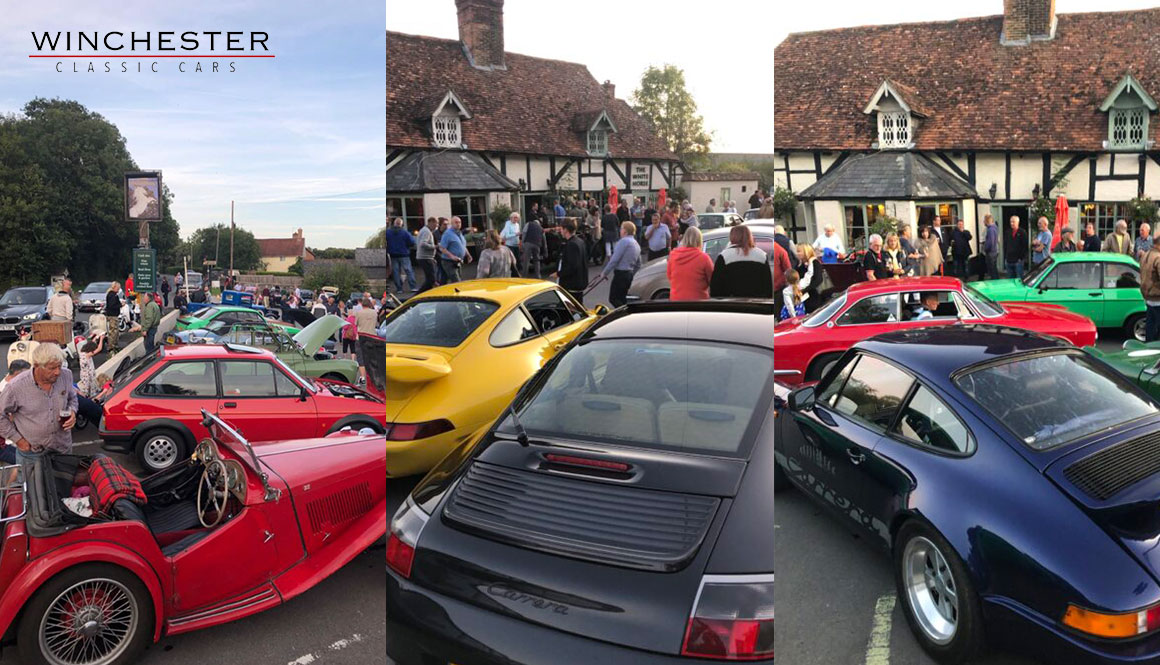 From April this year, join us in the evenings on the 3rd Wednesday of every month for a classic car meeting with the Winchester Classic Car Club. Bring yours or simply come and take a look.